Blondez 'n' Bottlez
Bio
Blondez 'n' Bottlez is our little studio pet – our creative playground where we let the hair hang out, anything goes, and things are turned upside down. The music is primarily aimed at Asian local night life and events, but everybody can join in!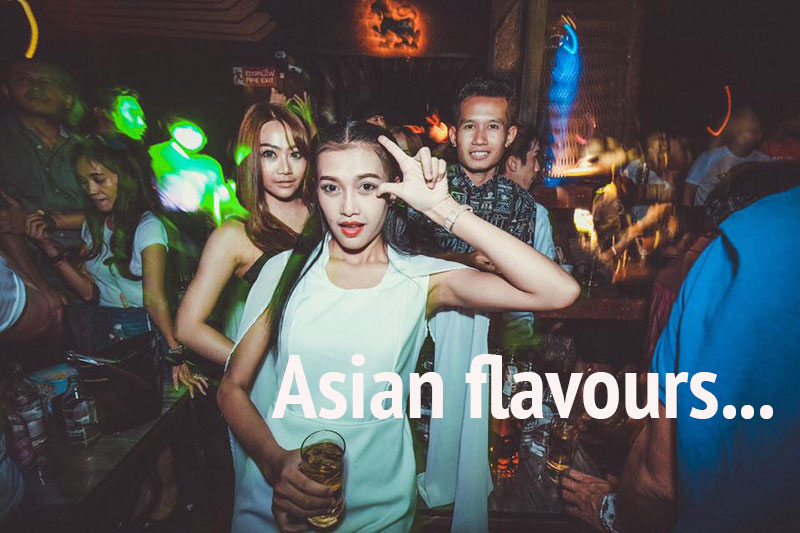 Music style
The music style is an up to 140 BPM high-intensive mix of EDM, dance, Thai/khmer EDM/melody/breaks, Asian flavors, and our own special "Yipe Spice". It is hot! Some of these tracks will be part of our "Breakroom" project
Follow this artist
To follow Blondez 'n' Bottlez, check Yipe's New Releases page, our Facebook, or our YouTube.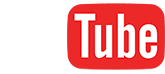 For more info about Blondez 'n' Bottlez contact Yipe Records
Releases
Showing all 3 results